Top chronograph series
In the past few days, major brands have released new models of 2021 one after another. Among them, the Tudor Panda Chronograph is quite popular among watch friends. It is planned to add a new chronograph series this year, and draw the renderings with reference to Tudor styles. After several years of watchmaking experience, compared with popular styles, the experience is more popular with watch friends. Therefore, most of the styles are still popular styles. Try to make some changes in your own design in terms of details. You still have to design your own original style slowly.



The speed of our team's drawing is still very fast. I decided to draw the PDF map last night, and started drawing the flat color map this morning (in terms of details, friends have good opinions and welcome exchanges). Now I have a few details that I have thought of and share with you:

1. For the case: the overall size is the same, the movement uses the Seagull ST1902 manual chronograph movement, the thickness is about 13mm; the proportion of the side of the case is modified, the middle case is thinned, the upper ring is thickened, and I personally feel that the side proportions are more coordinated; Tudor polishing the shell body is a polishing process, we changed it to a straightening sand process.

2. For the hands: refer to the Tudor Snow Hand as a whole, 3 and 9 small hands are covered with a flat-top seconds cap (commonly used by GS).

3. Dial: refer to Tudor style as a whole.

4. Watch strap: solid steel strap with rivet structure.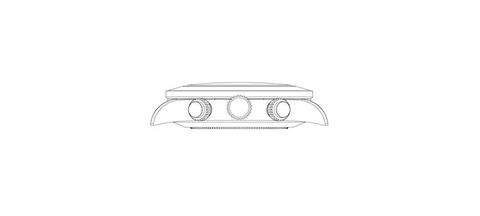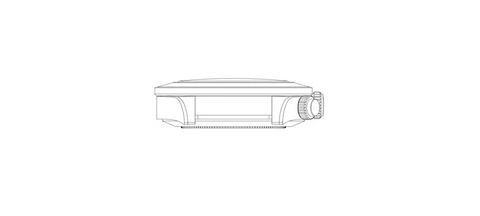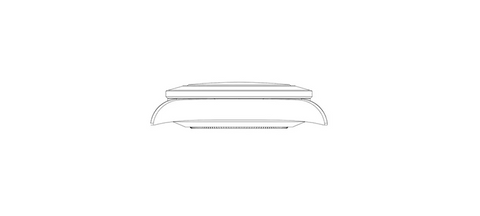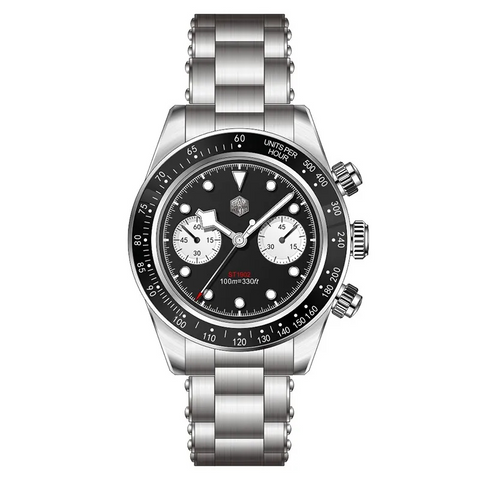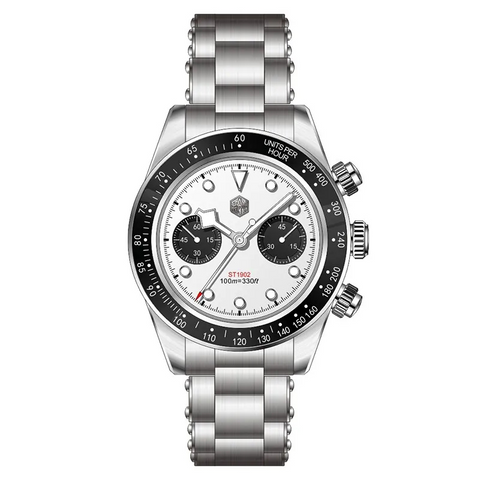 Welcome table friends to provide valuable suggestions and opinions!